5.30 pm now. The family is currently couched in the living room, following the Germany-Argentina World Cup final, cheering and groaning occasionally, and most definitely enjoying themselves. It's somewhat of a relief that the games are ending today. Not that the TV will enjoy any quiet - there will always be something else. But my Facebook feed can hopefully get a little quieter and all those World cup references can stop too.
I just enjoyed my first long weekend of my summer hours this year and I'm beginning to feel that three days is the ideal weekend length. The four longer days at work were a lot easier this year, at least this week was, since work was busy and I managed to get enough sleep each night that I wasn't hoping for extra tea/coffee the next morning. I had a spa day on Friday, which the husband had gifted for my birthday last week. I've been telling my husband that I should do it more often - I hope he gets the hint. Saturday, we went to visit our friends and their 4mo happy little kiddo in Raleigh. Today, we had some friends of my father-in-law visit us, so after a very busy couple of days, I'm using this Sunday evening to recoup. Hopefully, some Monopoly games, a cozy dinner, feel-good movie, and a lot of reading are part of the plan.
Currently, I'm reading Stephen Kiernan's
The Curiosity
, which is turning out to be a mixed bag kind of book. The story's quite intriguing - Kiernan is exploring the idea of reanimating the frozen dead, along with the ethical and social debates around the idea. If you've ever wondered what it's like for a 19th century person to arrive in today's world, then Kiernan covers the idea pretty well. But on the other hand, will this book never end? After reading the first 100 pages, I got the impression that 20 pages could well have told the story thus far. The writing is beautiful though - there are four narrators and the author keeps their personalities very alive in their respective chapters. There's a lot of hinting of things soon going to go very wrong, and I hope this book won't suffer from the case of the
too much hyping leading to nothing
.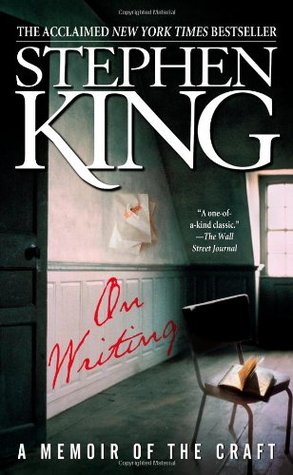 After this, I'm looking forward to taking a break from review books, even though the last few I just read have been outstanding. I picked some good books from the library recently, and it's taking a good amount of my resolve to not start reading each of them before finishing
The Curiosity
.
Which do you think I should read next?
Have you read The Curiosity? What did you think of it?